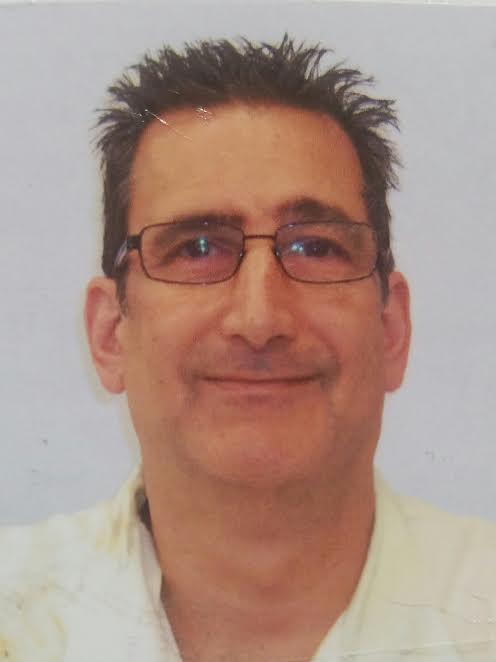 Kurt Blatt
Hello and welcome to my website! I'm Kurt Blatt of Brick by Brick Home Inspections. I'm a home inspector who lives in Brick, New Jersey, so I know the Ocean County and Monmouth County areas of coastal New Jersey well. This local knowledge makes me especially suited to perform your home inspection.
I act as your ally while you're buying or selling your house. I take your trust seriously and give you 110 percent, keeping your best interests in mind while I do everything in my power to satisfy your needs. I stand by my work, and you can contact me anytime to ask questions.
A Career in Residential Real Estate
I was in my early twenties when I purchased my first home, which I renovated and sold. I continued to do this with more properties, adding value and making repairs each time. Eventually, I decided to keep several homes to maintain and manage as rental properties. Keeping tenants happy taught me even more about house structures and systems.
In addition to doing those renovations, I built two brand new homes from the ground up. Around this time, I did some inspections for friends. So, becoming a home inspector in 2016 was a perfect fit for me since I was already familiar with the components and systems within a house. And I really enjoy educating people about the properties they're purchasing. Allow me to show you how to effectively maintain your home!
Benefits of Brick by Brick
When you hire me as your home inspector, I'll review my report with you in person to highlight both major discoveries and other important items so you know how to best care for your home in the future. Because I maintain industry standards of practice and a strict code of ethics, you'll never be left on your own.
If you're like most people buying a home, you've fallen in love with the property and have already made the decision to buy when you made your offer. Unless your home inspector finds something drastically wrong, you're going to forge ahead with the purchase. When you hire me, I have your best interests at heart. If there's a problem you need to know about, I'll give you the information you need to make an informed decision.
Contact Us
Give me a call or click here to schedule your complete home inspection from an experienced professional!
License #24GI00148300