The home inspection services by Kurt Blatt of Brick by Brick Home Inspections include everything you need to buy or sell a home in Ocean County or Monmouth County, New Jersey. Since I'm a local home inspector, I know what to look for — both in your home and on the grounds.
I perform inspections for different purposes, depending on your needs, such as: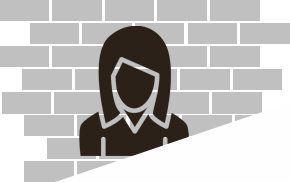 Buyer's Home Inspection:
In these inspections, I examine many of the visible and accessible areas of your home, from the roof to the foundation. I look for any damage, from system failures to water intrusion. I find visible defects and evidence of larger problems. By following a systematic approach, as set forth by InterNACHI (the world's leading organization for inspection standards), I perform complete and thorough inspections. I also inspect the grounds for grading and drainage issues.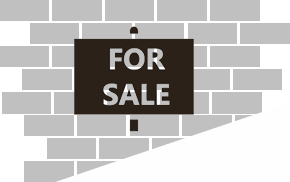 Seller's Inspections:
If you're thinking about selling your home, I can perform a full inspection to find any unknown problems before you put it on the market. I'll review my report with you and offer recommendations. You then can make wise decisions about whether to repair or not. In either case, you can adjust the listing price, based on facts. A seller's inspection gives you more confidence in your negotiations with buyers.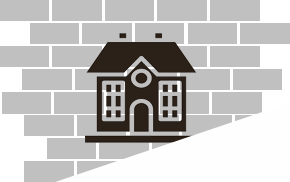 New Construction Phase Inspections:
These home inspection services are targeted to people building brand new homes from the ground up. I make three inspections of the home during the construction process. The first (called the Pre-Pour Inspection) occurs before the concrete is poured. The second (called the Pre-Drywall/Framing Inspection) is conducted prior to the drywall and insulation being installed. My third inspection (called the Final Inspection) takes place after the home is complete, before your final walk-through with the builder.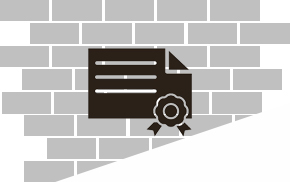 11th Month Warranty Inspections:
Newly constructed homes typically come with a builder's warranty that covers certain systems and components through the first year of living in the home. In your 11th month, hire me to inspect the appliances and other systems covered by the warranty. If anything's amiss, you can have it covered by the warranty, saving you not only the repair costs, but also all the headaches associated with the aggravation.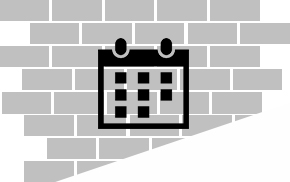 Annual Home Maintenance Inspections:
After you move into your new home, whether it's newly constructed or older, get peace of mind by hiring me to perform an annual inspection. During these inspections, I look for structural issues that may affect the safety of you and your family. I also examine the major systems of your home: the areas that are prone to failure, such as the roof, furnace, and structure, as well as the electrical and plumbing systems.
Fast and Accurate Inspection Reports
After every inspection, I deliver your digital  inspection report within 48 hours. You get a full, written report with lots of pictures. I'll sit down with you to go over my findings, and I remain available to you by phone if you have follow-up questions. I'm there for you when you need me.
My home inspection reports are created electronically using HomeGauge Software; you can easily access your report online using your smartphone or computer. I also offer a digital tool called the Create Request List™ (CRL™) that allows you to pick items on the inspection report to put into a repair list. You can then send the list to your Realtor, your seller and/or your homebuilder. The CRL™ keeps everyone involved on the same page.
Other Inspection Services
While performing your home inspection, I can also do the following specialized services. These add-on services help ensure your safety in the home. All of them are often recommended:
Termite Testing:

A termite infestation is serious and must be dealt with promptly. This test looks for evidence of termites in the structure of your home, inside and out.
Radon Testing:

Radon is a cancer-causing gas that's odorless and colorless. I have radon-detecting monitors that will reveal whether or not it's present in your home.
Mold Testing:

Mold can put dangerous allergens in the air circulation of your home, which can affect children, the elderly, and anyone with asthma. I provide mold testing for your home to prevent any health problems.
Contact Us
Give me a call or click here to schedule your complete home inspection from an experienced professional!
License #24GI00148300